FREE SHIPPING + FREE RETURNS
Hi, it looks like you're located in Canada.
Let's make sure you're shopping on the right Navago site.
Good for Your Body & Soul, Naturally!
Powered by passionate eco-conscious Indie Brands deeply committed to supporting healthy lifestyles.
Make Earth Day
Every Day with Natural
and Sustainable Products
Earth Day may be relegated to one day a year but should be recognized on all 365, don't you think? If you missed the celebration, no worries - we've assembled some simple steps that we can all add to our daily lives.
From using sustainable natural products to getting involved locally, these will make recognizing the importance of this annual event a year-round experience. Continue reading...
Featured Products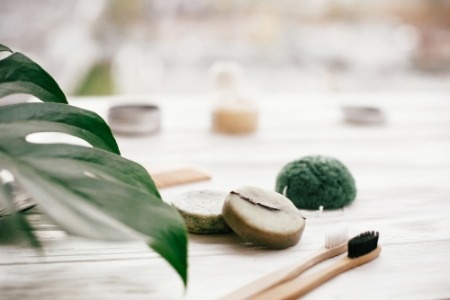 3 Ways to Support Eco-Conscious Brands
Find out ways to support eco-conscious brands and achieve a healthier lifestyle. Read..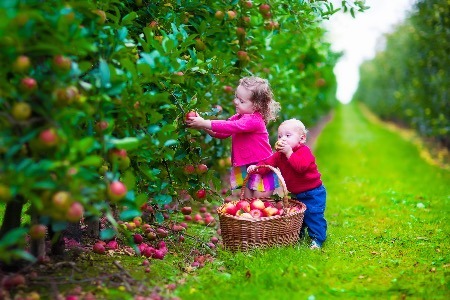 Natural vs Organic: Beware the Differences
Considering the switch to Organic and Natural Skincare? Be mindful. Read...
Tips for a Fun, Safe Summer
It's time to change your skin routine to cope with the sun and heat. Here's a refresher to get through summer safely. Read...
Spotlight Stories & Videos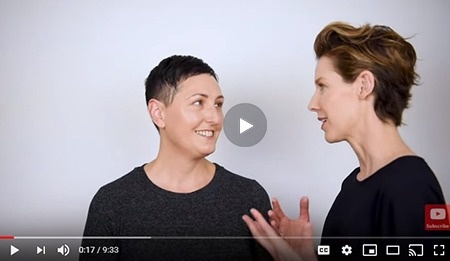 How to Reduce Fine Lines & Wrinkles
Watch as international makeup artist Kristen Arnett reveals how to conceal fine lines and wrinkles, naturally.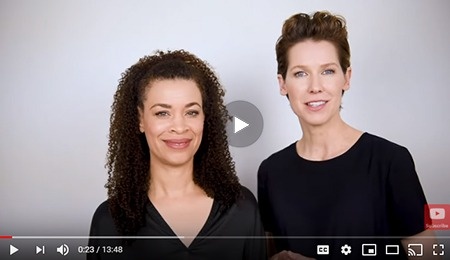 Day to Night Green Beauty Makeup Tips for Women
Watch and learn from Kristen Arnett to transform your makeup look from day to night.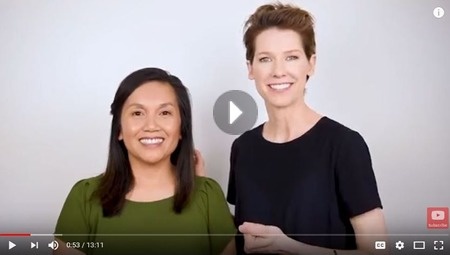 Simple 5-Minute Makeup Tutorial | Over 40
Watch as Kristen Arnett demonstrates the best way to apply makeup in 5 minutes.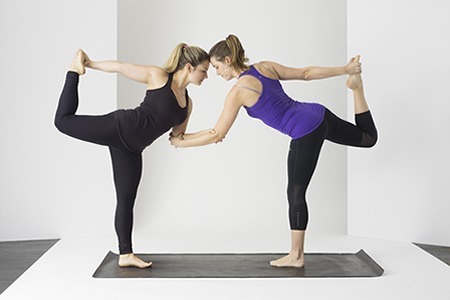 Tips for Beginner Yogis
Important tips every yoga beginner should know before taking a class. Read...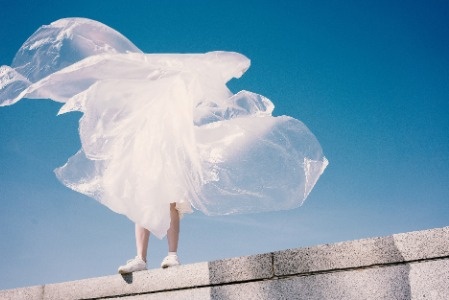 Single-Use Plastics: A Roadmap to Sustainability
The UNEP has some advice for countries around the world. Read…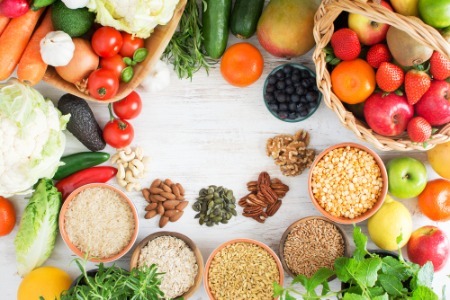 Best Protein Sources for Vegans
Ready to begin your own vegan voyage? Make sure you're getting all the important nutrients along the way. Read...